By C. M. de Condinguy – Le 12 août 2022.
Dans l'objectif d'une territorialisation de la formation professionnelle, Karine Cresson-Ibris, 12è vice-présidente déléguée à l'emploi, l'insertion et la formation professionnelle a rencontré le 28 juillet 2022 Michel-Ange Jérémie, maire de la commune de Sinnamary. Cette rencontre inaugurait une série de partenariats entre la Collectivité Territoriale de Guyane et différentes communes, dont celle de Sinnamary à propos de trois projets :
Cette rencontre a permis également à la commune de présenter sa candidature au dispositif national « Territoires Zéro Chômeur de Longue Durée ».
Soucieuse de l'impact social de cette initiative et de faire de la formation professionnelle un levier de développement économique de nos territoires, la Collectivité entend accompagner le maire de Sinnamary dans le cadre d'un partenariat renforcé.
Source : Collectivité Territoriale de Guyane, 29 juillet 2022
For more flexibility and to meet your needs...
Programs and registrations
Don't miss any information
Follow us
In order to improve the Centre Inffo website, we would like to collect your opinion.
This questionnaire is very short, it will take you a few minutes. The entire Centre Inffo team thanks you in advance for your contribution. 
 The processing of this questionnaire is anonymous. No personal data is collected.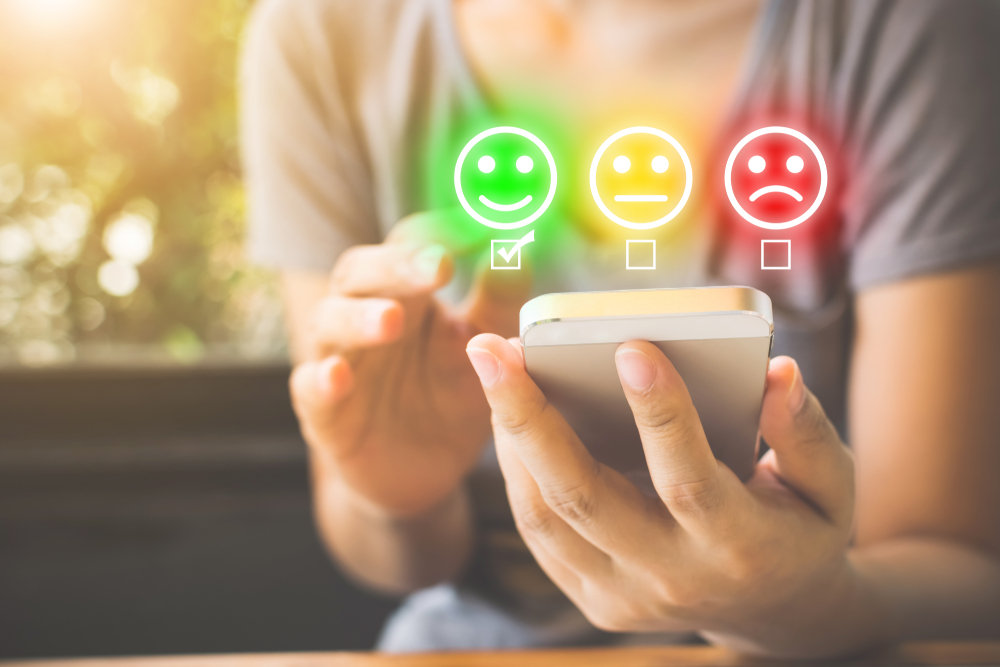 Open the questionnaire in a new window